As we enter another national lockdown, the old familiar sights of queues, empty supermarket shelves, and a scarcity of slots for online shops return. Luckily, Côte at Home is working hard to make sure you are kept well-fed throughout this difficult time.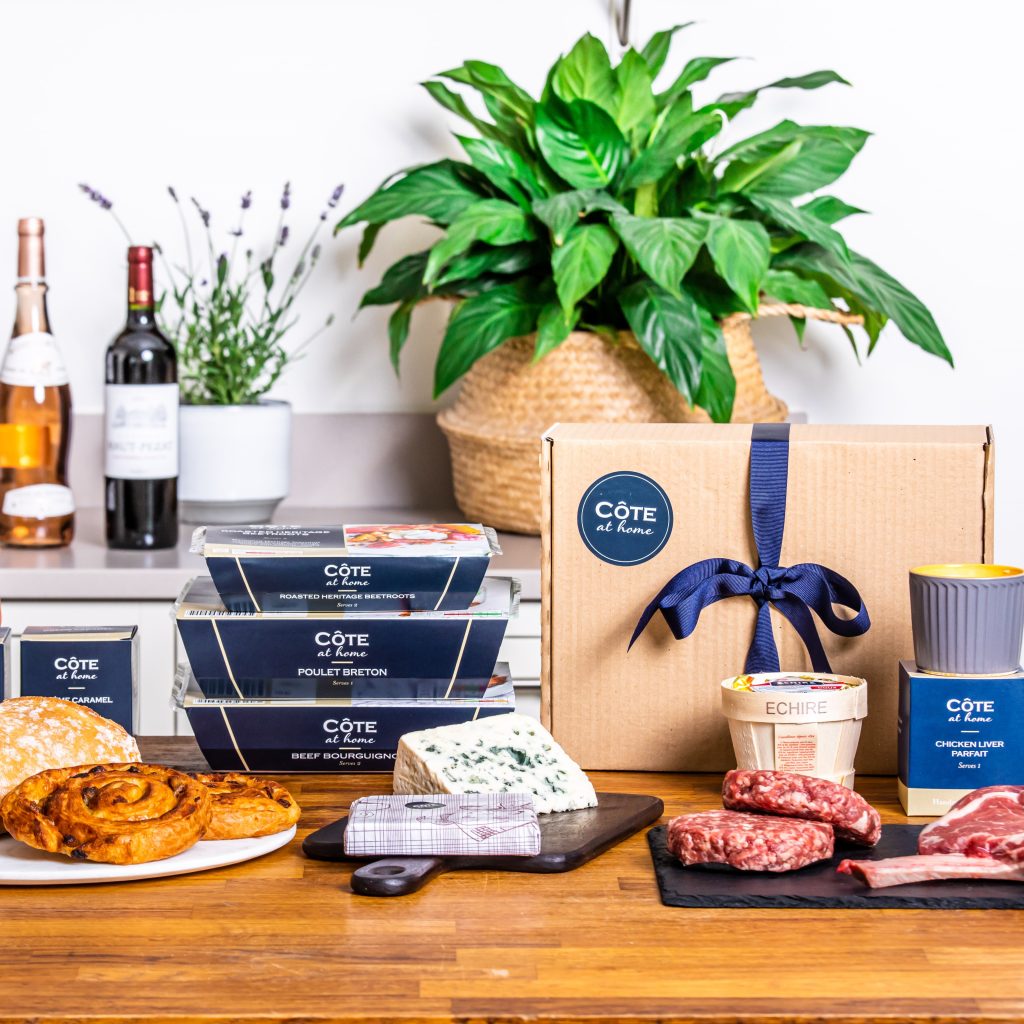 Pre-booked delivery slots
You can now pre-book your delivery dates for Lockdown in advance, without the need to shop right away.
Simply secure your chosen delivery date with a £10 deposit, which you can redeem when you return to place your order. Take comfort in knowing that food will continue to arrive safely at your door.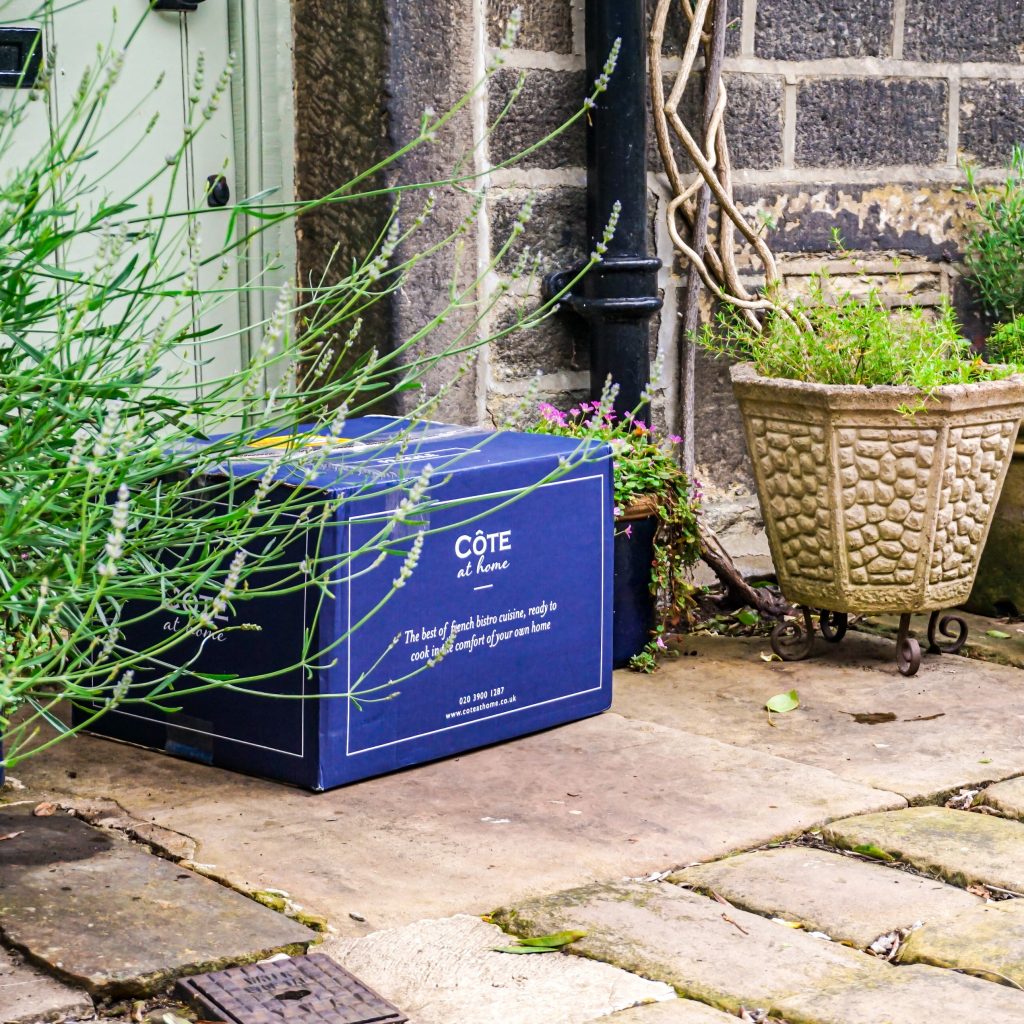 Effortless meals for everyday or special days
Our range of chilled meals take the stress out of shopping and cooking, and many are suitable for freezing meaning you can stock up for those days when there isn't time to think about cooking. We have a full range of starters, mains, sides and desserts – all ready to bake and enjoy with no cooking skills or washing up required!
Having a lockdown birthday? Why not choose one of our three course set menus for two, which include an optional bottle of wine, from £25.90. You could even try a virtual birthday dinner with friends via video call!
Or cook with our finest cuts
Visit our Boucherie for premium British Beef and lamb, delivered raw to be cooked at home. Why not serve with one of our classic butters or sauces?
If you would prefer our butchery to do the hard work for you, our Duck Confit has been slowly cooked in duck fat, ready for you to roast, and our Chicken Suprême and Pork Médaillon are marinated for delicious results.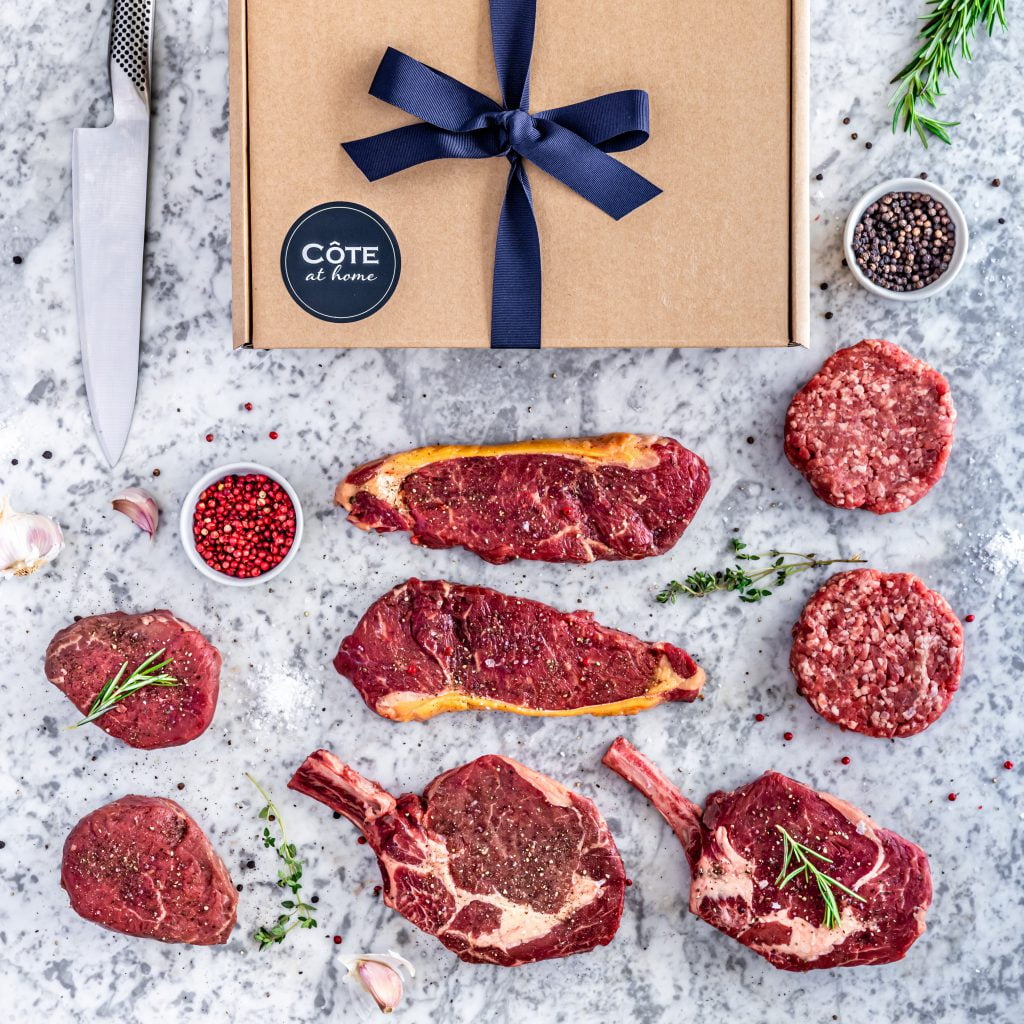 Fancy a tipple?
Whilst we can't go to pubs and restaurants, sometimes it's nice to have a glass at home. Our Cellar is well-stocked with French wines, beers and soft drinks so you can ensure there's something to hand.
We offer a 10% discount on 6 or more bottles of any of our wines making it even easier for you to treat yourself.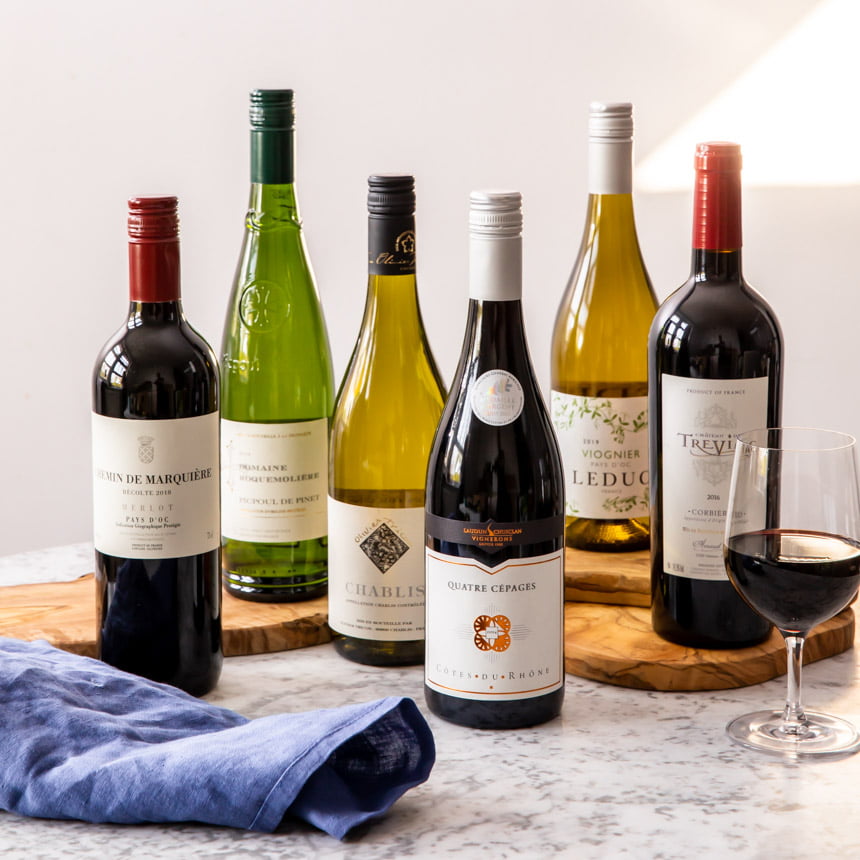 And how about a nibble?
As the nights draw in, what better way to enjoy your evenings at home than with some artisan French cheeses and a good bottle of French wine? Our Fromagerie includes over 20 varieties of fine French cheeses, something there for every palate. From the 16th November you will also be able to order our new cheese selections, everything you need for the perfect cheeseboard, including crackers and jars of fruit confit to complete your spread.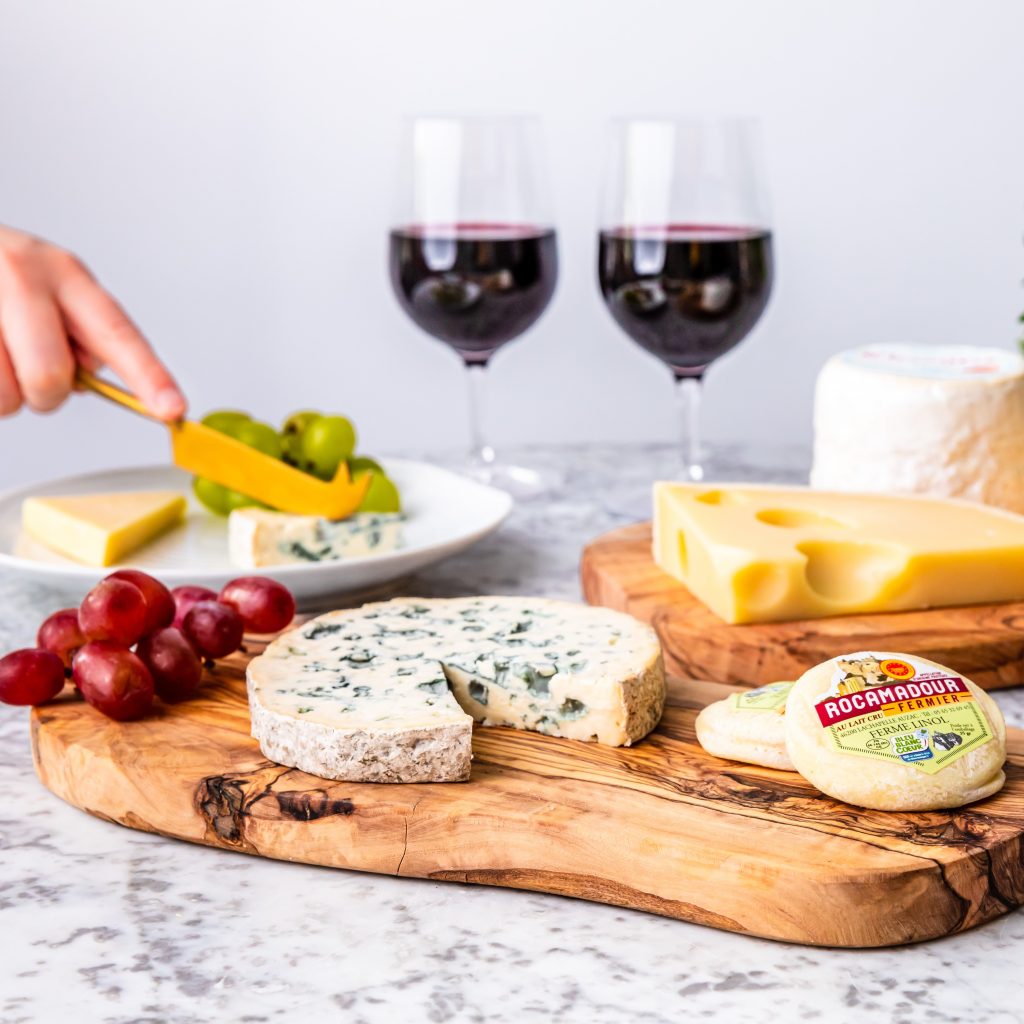 Easy gifting that is sure to be appreciated
Whether it is a friend's birthday, a gift for new parents, or you simply want to cheer someone up, an order from Côte at Home is sure to make them smile.
If you aren't sure what to give, you can also choose our digital vouchers, allowing them to pick their favourites from our Kitchen, Pantry, Boucherie, Fromagerie, Boulangerie and Cellar.