Feast like the french this christmas
Discover our festive range and order now.
Free Delivery
Free standard delivery available on all orders over £39.95
Bespoke Delivery
Preferred delivery dates & next day available, Weds-Sat
Chilled packaging
Specialist packaging, designed to keep your meals chilled
Enjoy restaurant quality french-inspired menus at home. Our collection of luxury meal boxes has been curated by Steve, our Executive Chef. Delivered straight to your door, to help you host without the hassle. From one chef to another.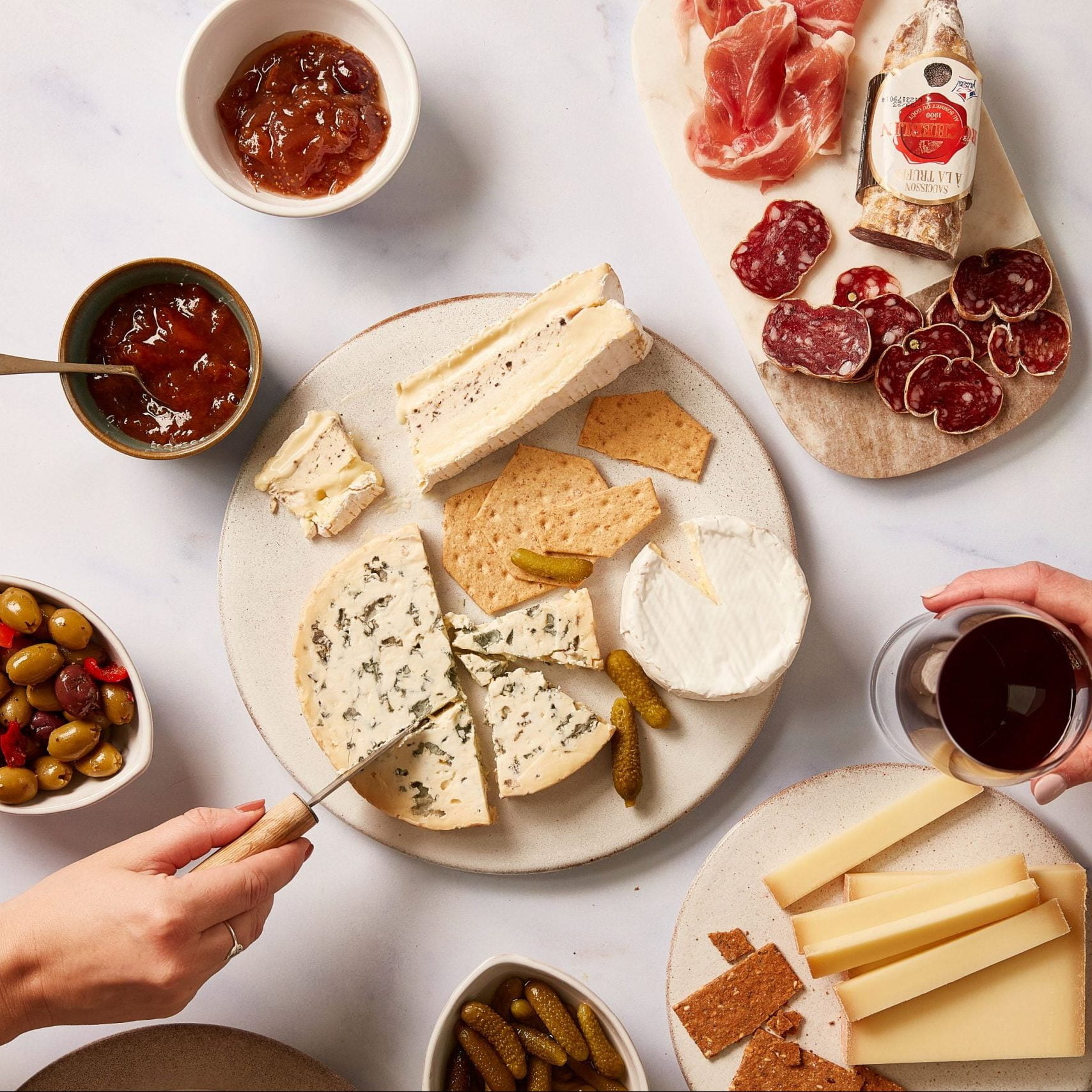 ARTISAN CHEESE SHOP
Specially selected French artisan cheeses, available in boxes with or without charcuterie