Côte at Home delivers high quality produce and chilled dishes right to your door.
Ready to eat, cook or freeze.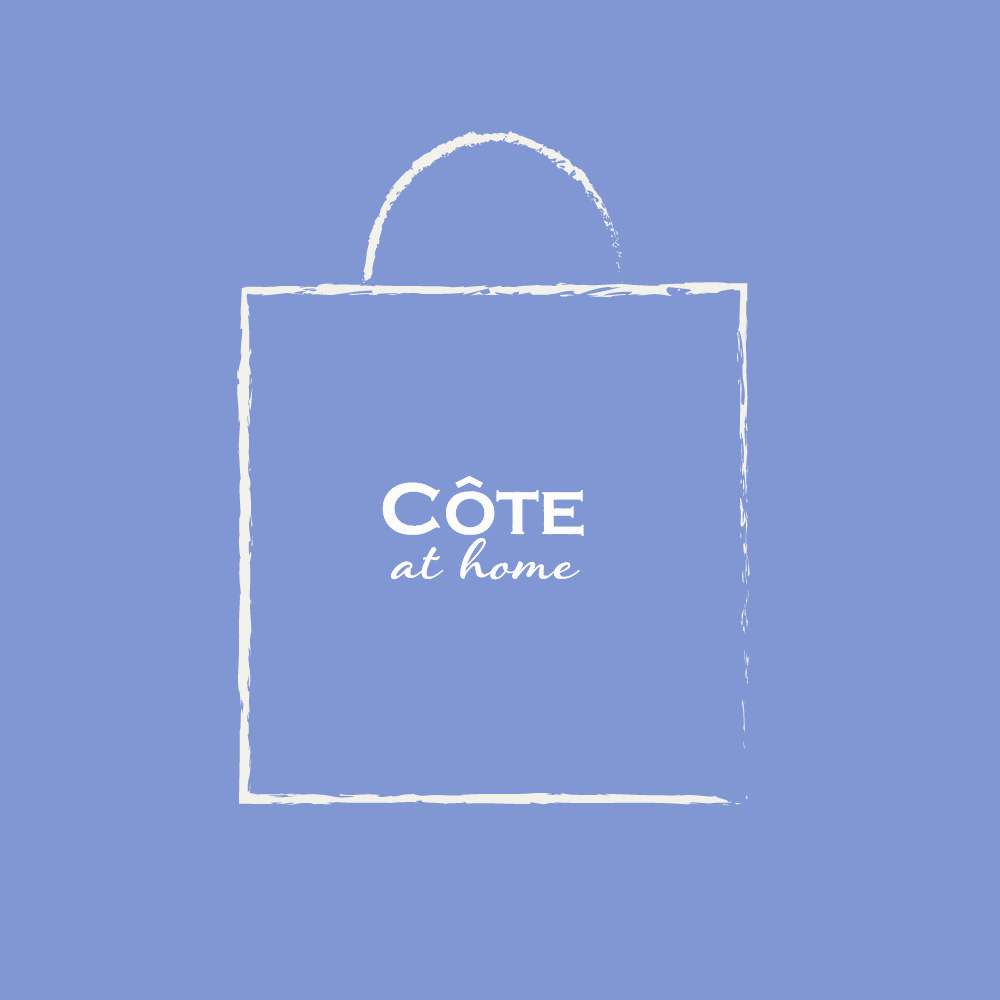 We require a £40 minimum order
Delivery is free on all orders
Orders must be received a minimum of 48 hours in advance of delivery date
If you would prefer to order by phone, call our team on 020 3900 1287 between 9am to 6pm, 7 days a week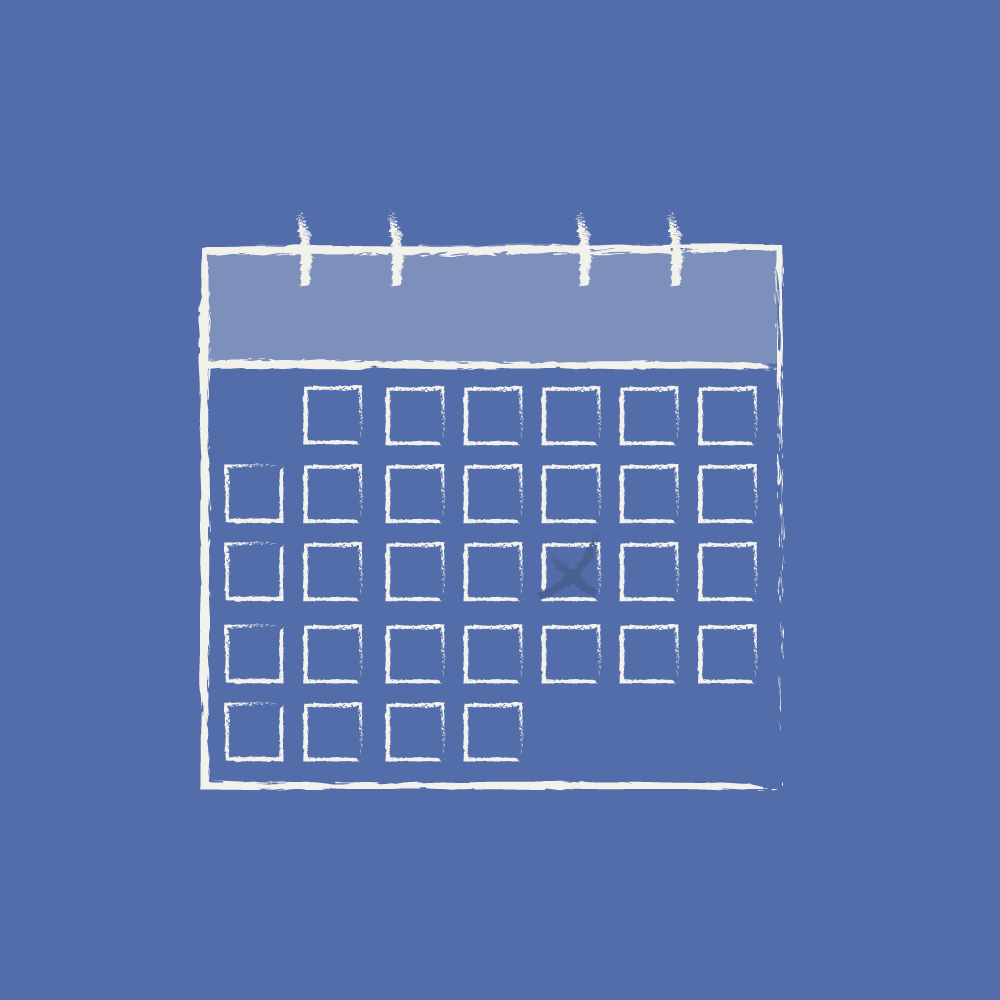 Deliveries are made daily between 7am and 9pm (7am and 10pm in Scotland). Select your preferred delivery date at checkout
Express delivery for £5 can be selected at checkout for all delivery days.
We deliver throughout mainland Britain. (Delivery is not available to the Scottish Highlands and Islands, Northern Ireland, The Isle of Man, The Isle of Wight, The Scilly Isles and the Channel Islands)
On the day of your delivery, by 12 noon, you will receive an email informing you of a two hour window within which your order will be delivered
You will receive your delivery in specialist packaging, designed to keep goods chilled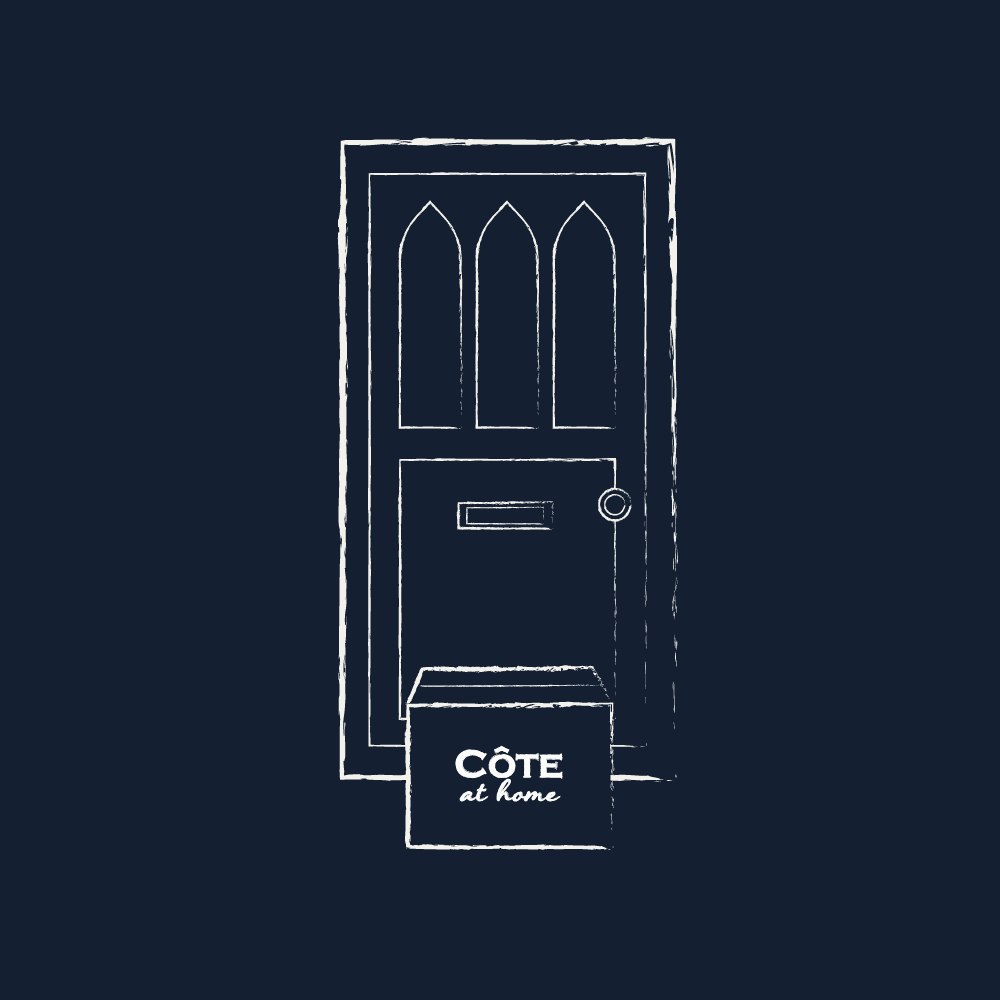 Chilled Meals to your door
Enjoy your meals by the use by dates specified on the packaging
Many of our meals and products can be frozen as per instructions on the packaging
If you need any additional information, please visit our FAQs page